The Lusitan Taint: Portuguese Roots and The Incivility of Brazil in Travel Literature, 18th and 19th Centuries
Keywords:
Travellers, Brazilian monarchy, civilization, historiography.
Abstract

Between the 18th and 19th centuries, when the port of Rio de Janeiro became one of the most visited points in the Southern Hemisphere, and with the opening of Portuguese-Brazilian ports from 1808, and the transfer of the Portuguese Court to Brazil, many travelers left accounts of their time in Brazil. They weare soldiers, missionaries, artists, immigrants, scientists, and smugglers who, in the ow of Atlantic voyages, became rst-hand observers of an immense territory that was central in the context of the Napoleonic wars, international trade, and issues related to the slave trade. At that moment, they witness the overcoming of colonial ties in Portuguese America and the construction of the national state and the Brazilian nation. A recurring observation is the need to overcome the links with Portuguese culture, seen as an unhealthy origin that prevented the development of civilization through ignorance, superstition and the deleterious in uence of slavery. This image ended up being transferred to Brazilian histography, especially after the publication of Sérgio Buarque de Holanda's classic, Raízes do Brasil, in 1936. This article intends to review some of these images about Portuguese civilization in Brazil by British and French travelers.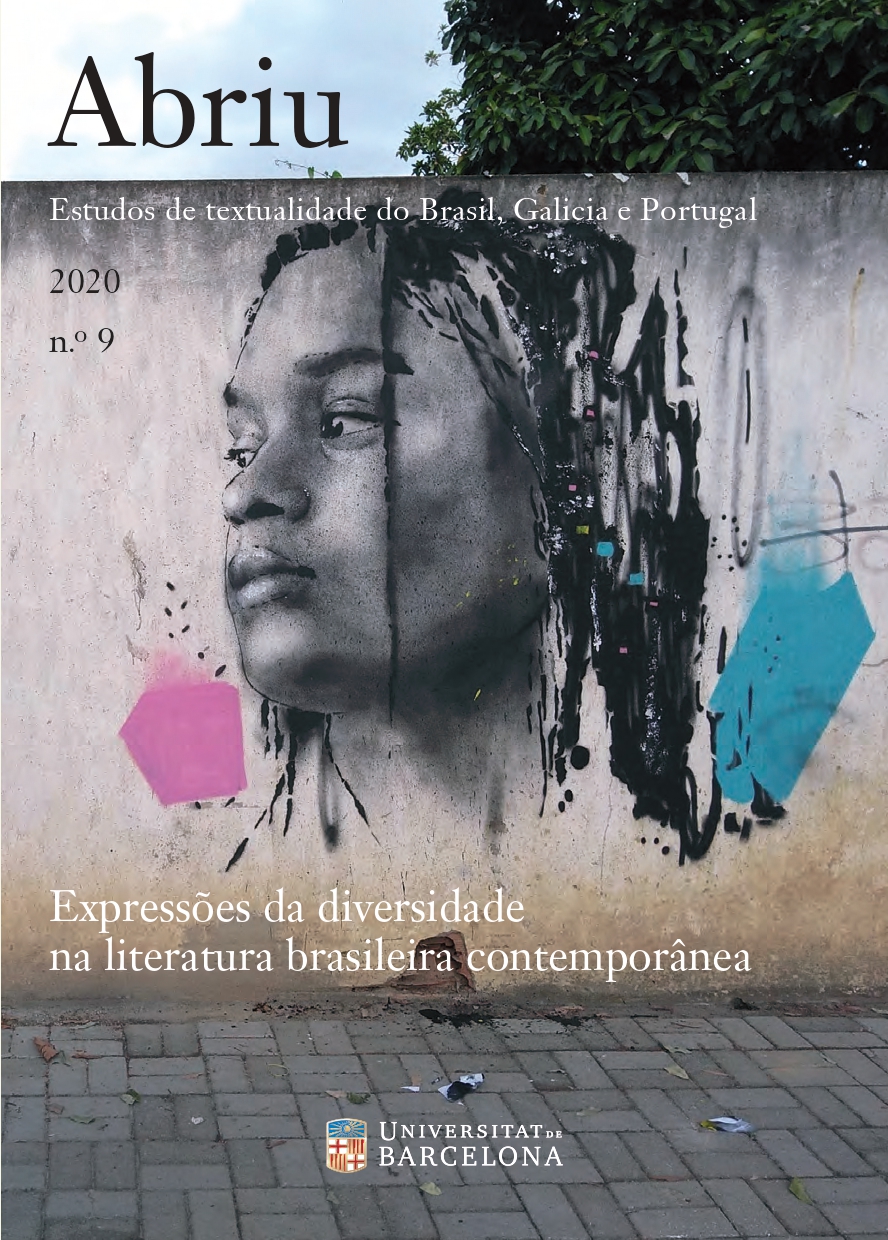 Downloads
License
The Author retains ownership of the copyright of the article, unless the contrary is stated, and all rights not expressly granted in this agreement, including the non-exclusive right to reproduce, distribute, perform, and display the article in print or electronic form, and grants to Abriu: estudos de textualidade do Brasil, Galicia e Portugal the exclusive rights to first publication of the Article. The work will be available under a Creative Commons Attribution-Noncommercial-No Derivative Works license, by which the article must be credited to the Author and the Journal must be credited as first place of publication.