Origin of a restraining bend in an evolving strike-slip system: The Cenozoic As Pontes basin (NW Spain)
Keywords:
Strike-slip basement fault, Restraining bend basin models, Oligocene-Miocene, Iberian Peninsula.
Abstract
The As Pontes basin (12 km2), NW Iberian Peninsula, is bounded by a double restraining bend of a dextral strike-slip fault, which is related to the western onshore end of the Pyrenean belt. Surface and subsurface data obtained from intensive coal exploration and mining in the basin since the 1960s together with additional structural and stratigraphic sequence analysis allowed us to determine the geometric relationships between tectonic structures and stratigraphic markers. The small size of the basin and the large amount of quality data make the As Pontes basin a unique natural laboratory for improving our understanding of the origin and evolution of restraining bends. The double restraining bend is the end stage of the structural evolution of a compressive underlapping stepover, where the basin was formed. During the first stage (stepover stage), which began ca. 30 Ma ago (latest Rupelian) and lasted 3.4 My, two small isolated basins bounded by thrusts and normal faults were formed. For 1.3 My, the strike-slip faults, which defined the stepover, grew towards each other until joining and forming the double restraining bend, which bounds one large As Pontes basin (transition stage). The history of the basin was controlled by the activity of the double restraining bend for a further 3.4 My (restraining bend stage) and ended in mid-Aquitanian times (ca. 22 Ma).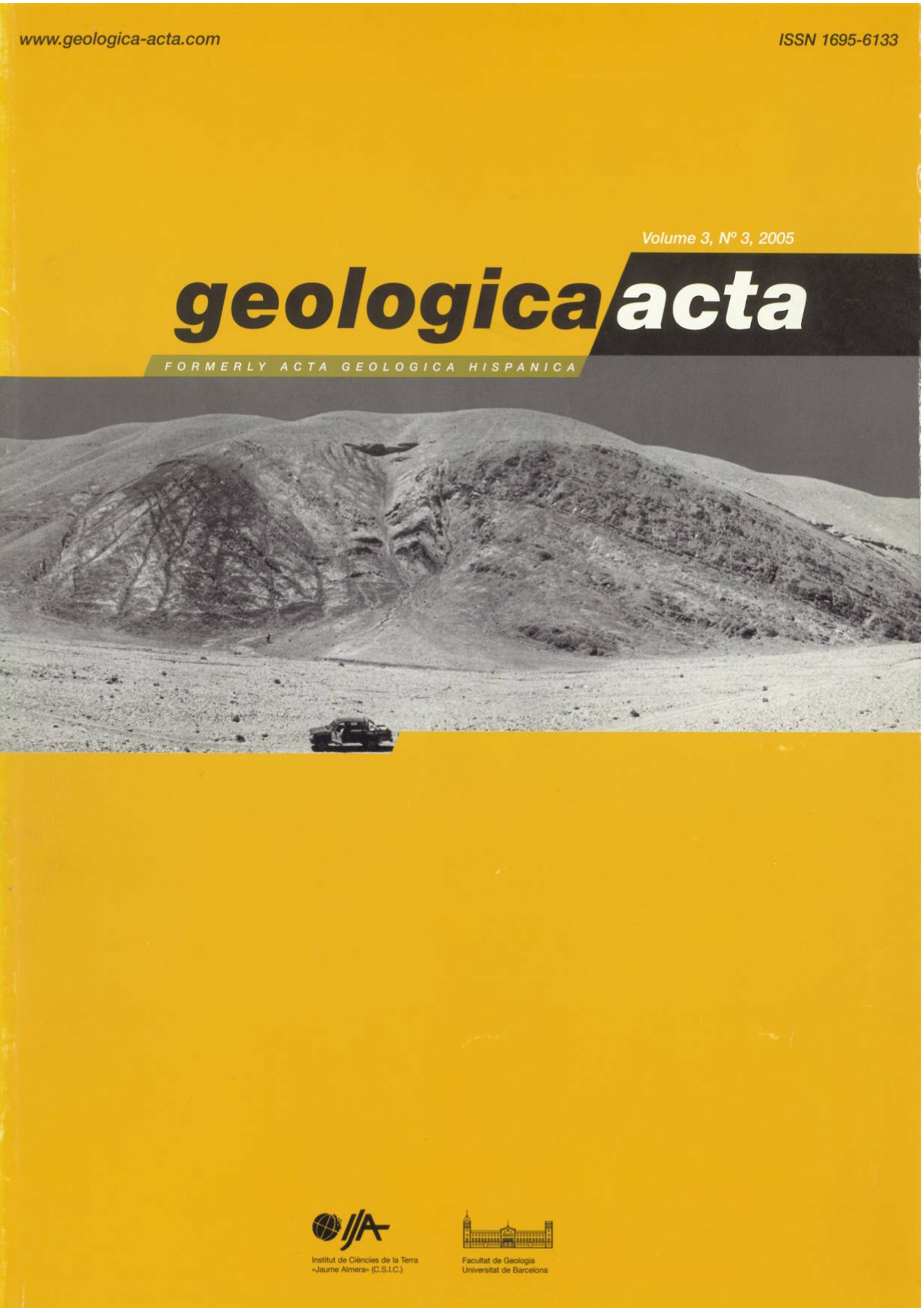 Downloads
License
This work is licensed under a Creative Commons Attribution-ShareAlike 4.0 International License.
Copyright
Geologica Acta is the property of the UB, GEO3BCN, IDAEA and UAB. Geologica Acta must be cited for any partial or full reproduction. Papers are distributed under the Attribution-Share Alike Creative Commons License. This license allows anyone to reproduce and disseminate the content of the journal and even make derivative works crediting authorship and provenance and distributing possible derivative works under the same license or an equivalent license.
Author Rights
Authors retain the copyright on their papers and are authorized to post them on their own web pages or institutional repositories. In all cases, the complete citation and a link to the Digital Object Identifier (DOI) of the article must be included.
The authors can use excerpts or reproduce illustrations of their papers in other works without prior permission from Geologica Acta provided the source of the paper including the complete citation is fully acknowledged.