Between "Some" and "Others". Reflections on the Poetry of Hélder Faife
Keywords:
Hélder Faife, Mozambique, poetry, literary field
Abstract
Focusing on Poemas em sacos vazios que ficam de pé, by Hélder Faife, this article aims to reflect on the relationship between poetry and literary institutionalization in Mozambique. After some considerations on the positions in the literary field, we will observe how the author, in his first book, proposes a kind of intersection between language and society: based on small prosodic variations (that give an organic musicality to the verses) and morphosyntactic displacements (that suggest the general movement between the protagonists), Faife presents some of the major contradictions in the Mozambican urban space. Keywords: Hélder Faife, Mozambique, poetry, literary field.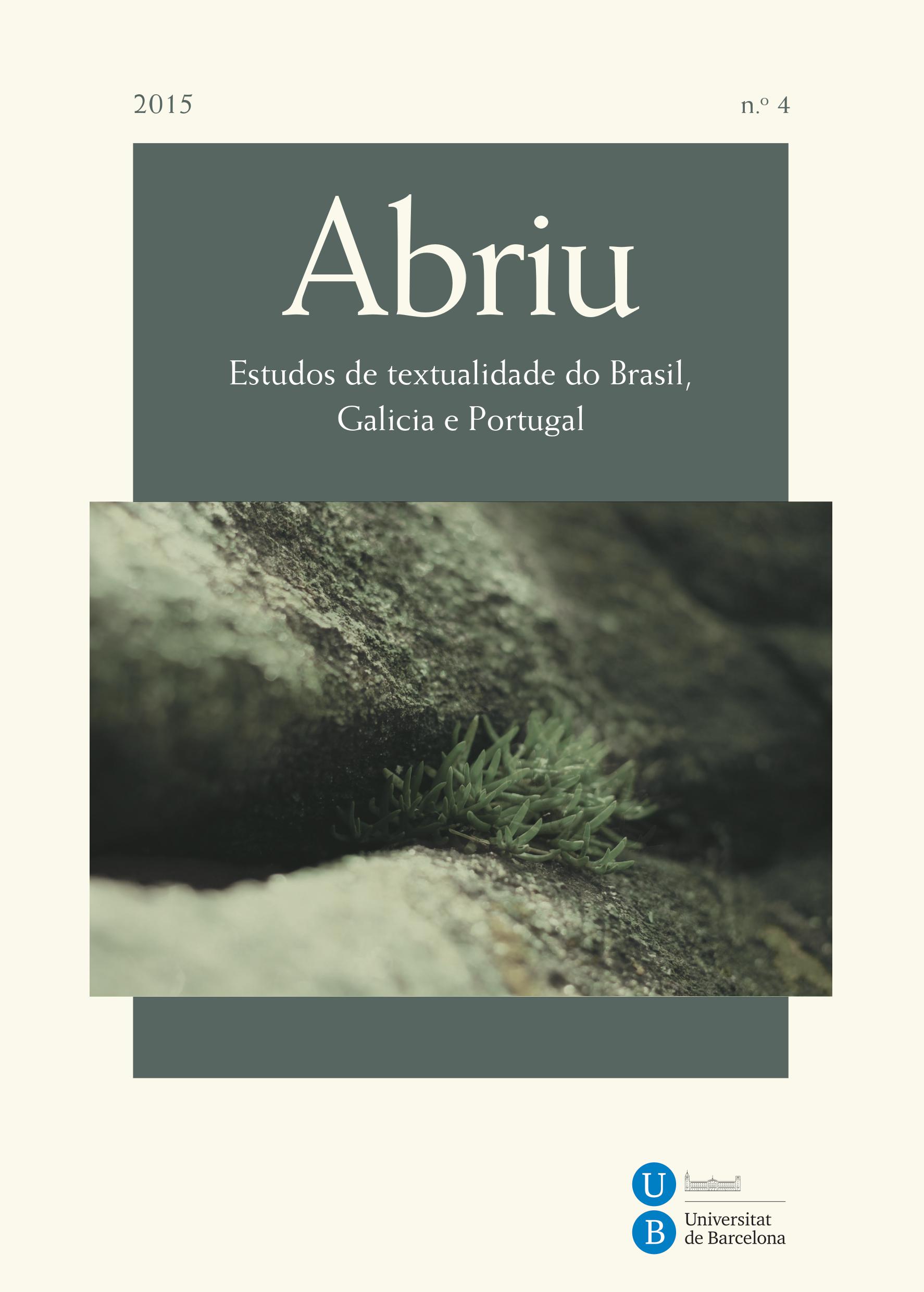 Downloads
License
The Author retains ownership of the copyright of the article, unless the contrary is stated, and all rights not expressly granted in this agreement, including the non-exclusive right to reproduce, distribute, perform, and display the article in print or electronic form, and grants to Abriu: estudos de textualidade do Brasil, Galicia e Portugal the exclusive rights to first publication of the Article. The work will be available under a Creative Commons Attribution-Noncommercial-No Derivative Works license, by which the article must be credited to the Author and the Journal must be credited as first place of publication.