Antón and the Innocents, by Méndez Ferrín. An Internationalist Conception of Contemporary Galicia from Vigo and its Sea
Keywords:
Méndez Ferrín, Antón e os inocentes, Vigo, Atlantic ocean, interna- tionalism, universality, contemporary Galicia.
Abstract
The following paper is a speci c reading of Xosé Luís Méndez Ferrín's Antón e os inocentes. It attempts to sketch an internationalist worldview of the Galician national space and territory through the city of Vigo and its sea. They both function as axes for historical and social issues that involve the Galician proletariat. In addition, it is also a journey through the importance of the sea, and concretely the Atlantic Ocean, in the history not only of Galician literature, but Galician culture. The recent 2019 re-edition of Méndez Ferrin's book imposes a reading key based on the idea of contemporaneity.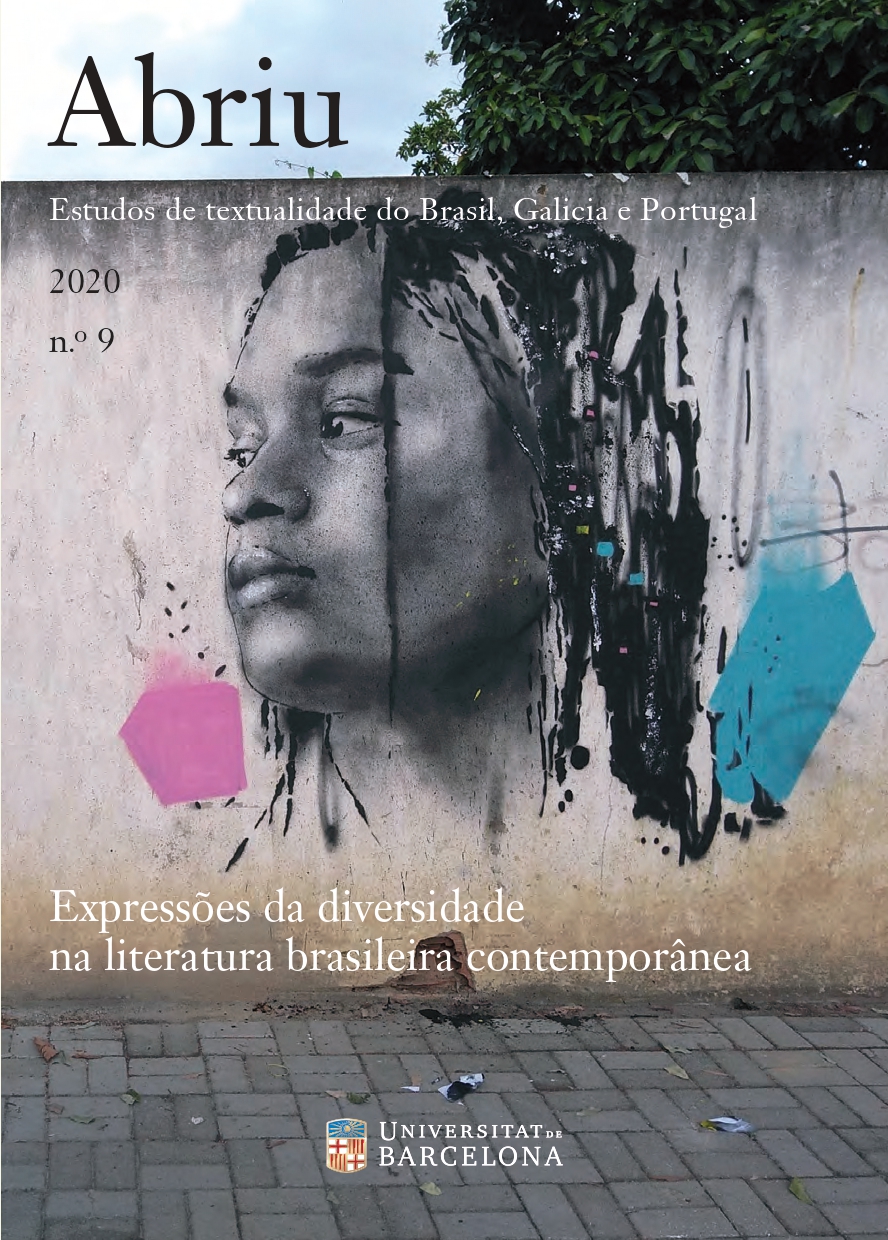 Downloads
License
The Author retains ownership of the copyright of the article, unless the contrary is stated, and all rights not expressly granted in this agreement, including the non-exclusive right to reproduce, distribute, perform, and display the article in print or electronic form, and grants to Abriu: estudos de textualidade do Brasil, Galicia e Portugal the exclusive rights to first publication of the Article. The work will be available under a Creative Commons Attribution-Noncommercial-No Derivative Works license, by which the article must be credited to the Author and the Journal must be credited as first place of publication.