Nationalism, Identity and Cultural Recognition: Galician studies and the Post-National perspective
Keywords:
nationalism, postnationalism, identity politics, misrecognition, mal- distribution, deterritorialization, Galician studies.
Abstract
This article aims to provide an interdisciplinary context to reflect on how nationalist historical struggles have configured narratives and identities of political and spiritual redemption, and how both misrecognized narratives and identities are currently challenged by liberal and postnational frameworks. It will first attempt to de-essentialize Galician nationalism through a historical analysis of the struggles faced by Galician women's associations, "galeguistas" and Galician nationalists during Fanco's regime. Moreover, we will review how, far from reifying identity, Galician nationalism has historically helped misrecognized groups and cultures re-enact group identity and galvanize collective action.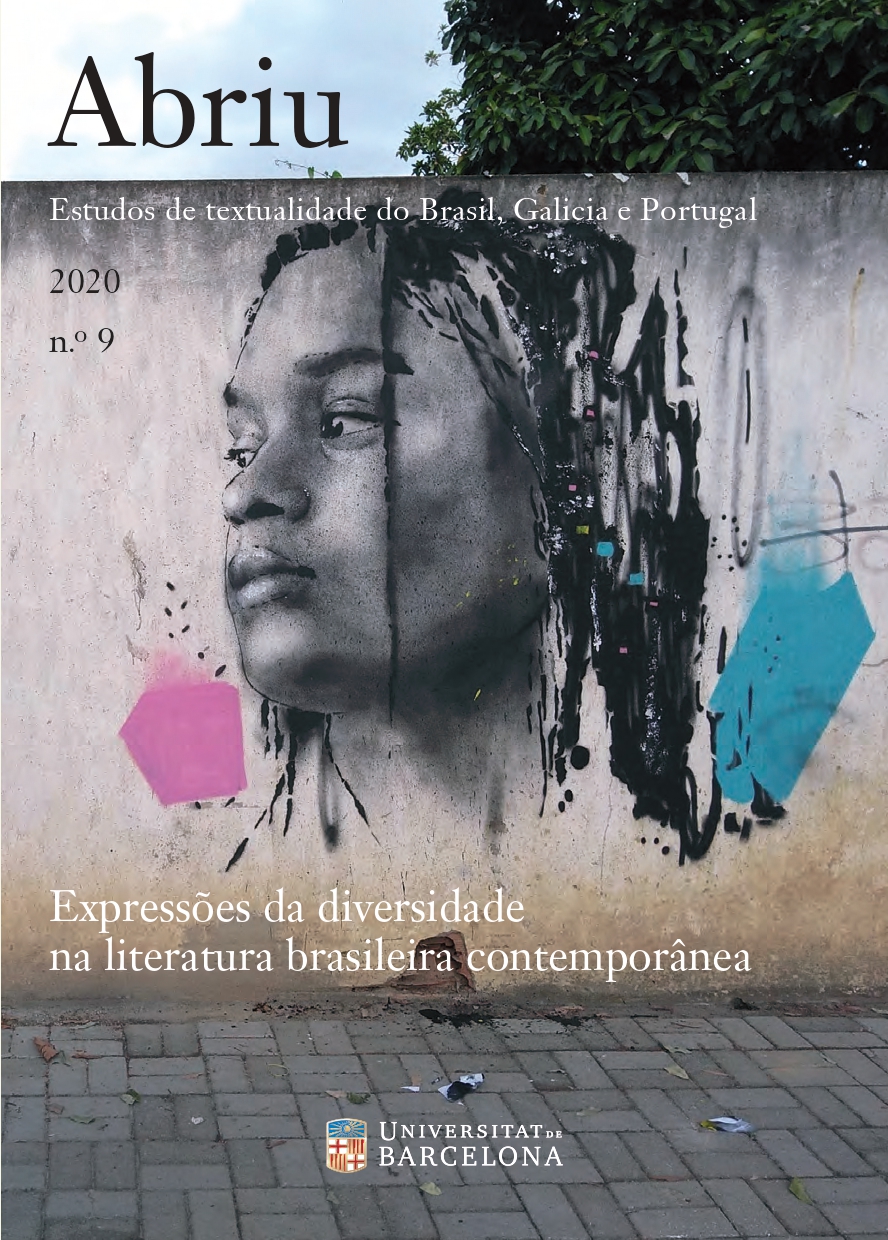 Downloads
License
The Author retains ownership of the copyright of the article, unless the contrary is stated, and all rights not expressly granted in this agreement, including the non-exclusive right to reproduce, distribute, perform, and display the article in print or electronic form, and grants to Abriu: estudos de textualidade do Brasil, Galicia e Portugal the exclusive rights to first publication of the Article. The work will be available under a Creative Commons Attribution-Noncommercial-No Derivative Works license, by which the article must be credited to the Author and the Journal must be credited as first place of publication.