A not so Dark Woman. Two Unpublished Letters from Concepción Arenal
Keywords:
Concepción Arenal, Jaime Balmes, biografía, correspondencia, Real Academia de Ciencias Morales y Políticas.Concepción Arenal, biography, correspondence, Real Academia de las Ciencias Morales y Políticas.
Abstract
Two unpublished letters of Concepción Arenal (1820-1893) from two very different stages of her life are presented here. The rst one is dated 1845 and reveals a delicate family negotiation about the future of her sister, Antonia Arenal Ponte. There is also a response from the addressee, a necessary complement for a full understanding of the author's personal situation. The second, dated 1858, is addressed to her friend Pilar Tornos and reveals interesting re ections on her intellectual activity and the difficulties she had to face in order to obtain a recognition.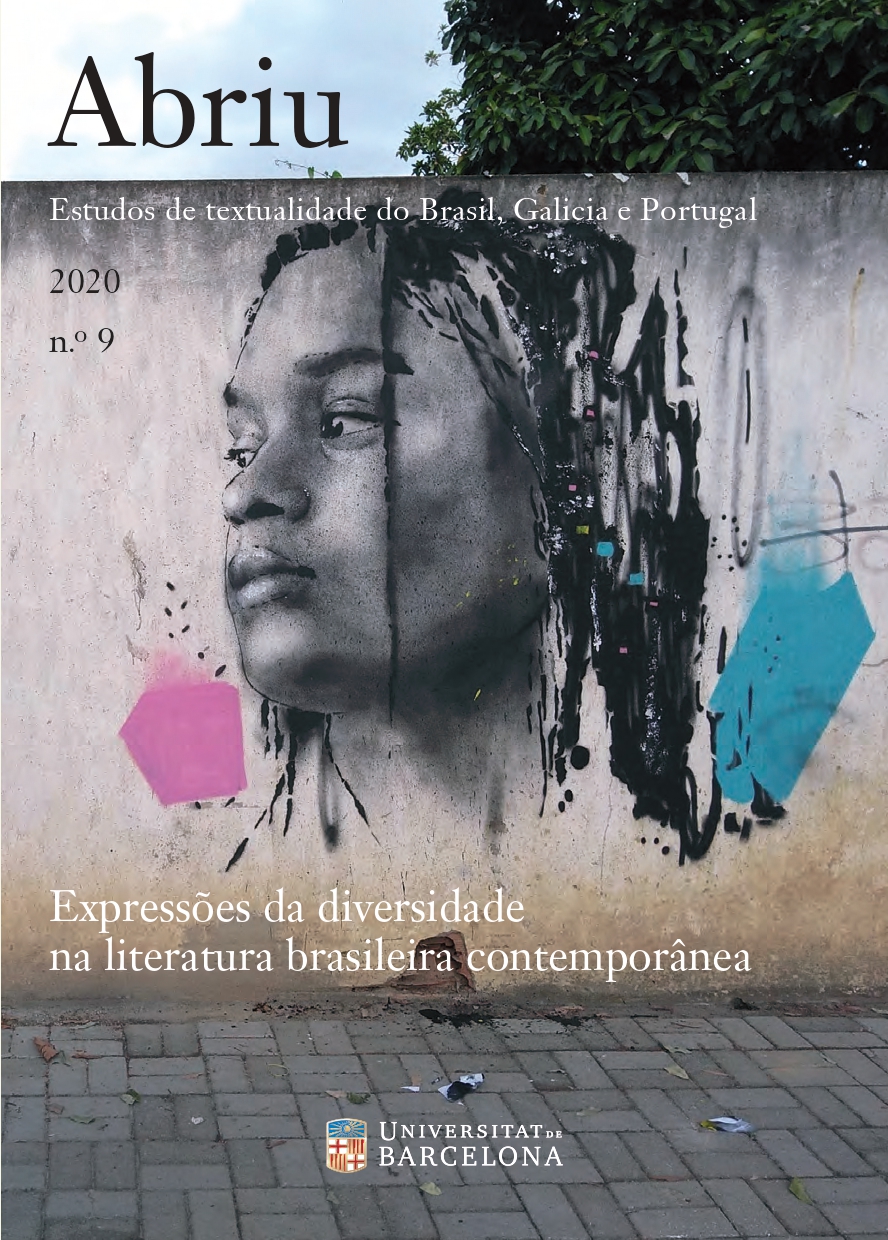 Downloads
License
The Author retains ownership of the copyright of the article, unless the contrary is stated, and all rights not expressly granted in this agreement, including the non-exclusive right to reproduce, distribute, perform, and display the article in print or electronic form, and grants to Abriu: estudos de textualidade do Brasil, Galicia e Portugal the exclusive rights to first publication of the Article. The work will be available under a Creative Commons Attribution-Noncommercial-No Derivative Works license, by which the article must be credited to the Author and the Journal must be credited as first place of publication.