Object of Desire, Abject Body: towards a Decolonial Body in the Transsexual Experience
Keywords:
Contemporary Brazilian literature, body, abjection, transvestites, Marcelo Pedreira.
Abstract
The present paper studies the novel A Inevitável história de Letícia de Diniz, written by Marcelo Pedreira, with the objective of analyzing how the colonial matrix of power is inscribed in the process of reinvention of the body that characterizes the transsexual experience towards the perception of it from the decolonial perspective while observing how it is marked by questions of violence, desire, sexuality, emotions and affections. For that, the research takes theoretical contributions from the reflections of Walter D. Mignolo, Maria Lugones, Judith Butler, Berenice Bento, Larissa Pelúcio and Sara Ahmed.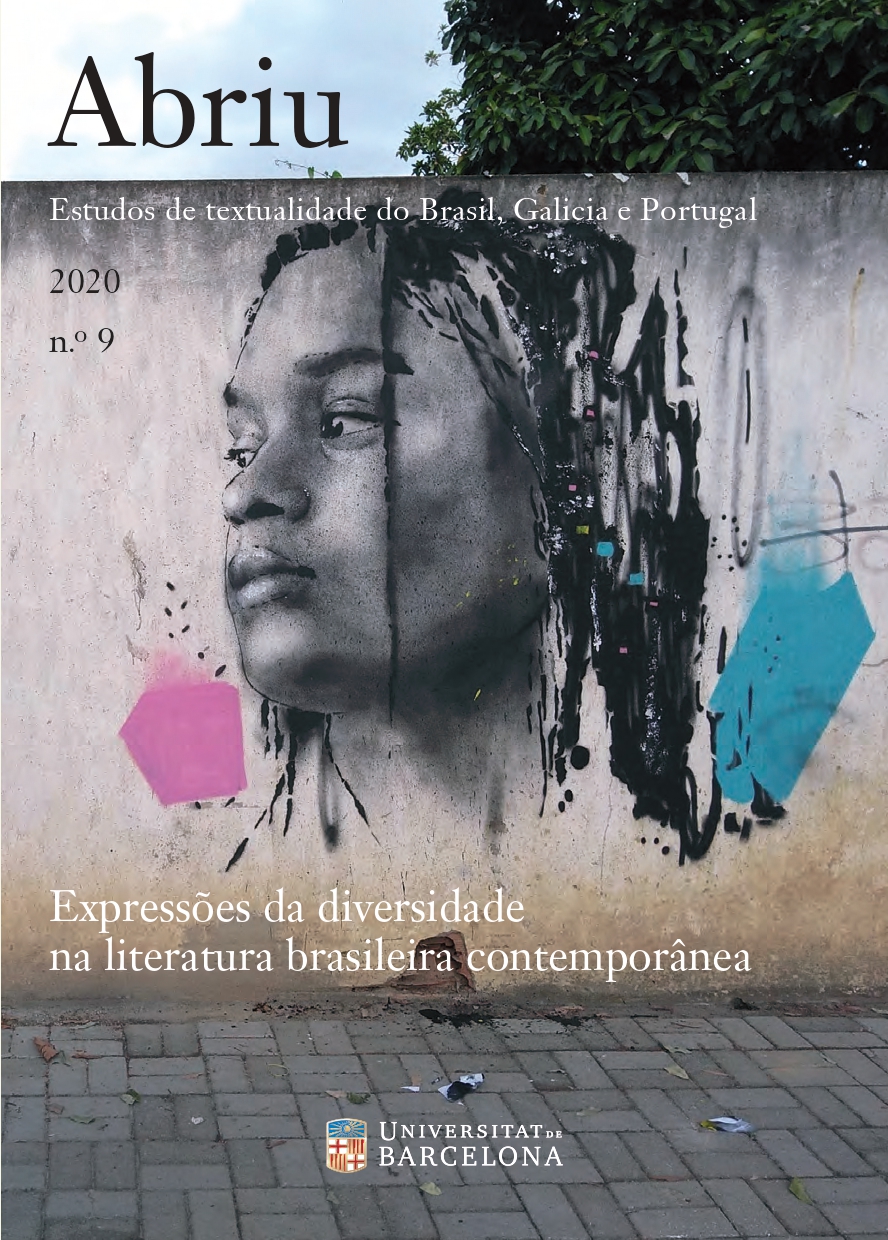 Downloads
License
The Author retains ownership of the copyright of the article, unless the contrary is stated, and all rights not expressly granted in this agreement, including the non-exclusive right to reproduce, distribute, perform, and display the article in print or electronic form, and grants to Abriu: estudos de textualidade do Brasil, Galicia e Portugal the exclusive rights to first publication of the Article. The work will be available under a Creative Commons Attribution-Noncommercial-No Derivative Works license, by which the article must be credited to the Author and the Journal must be credited as first place of publication.