Print ISSN: 1695-6133
Online ISSN: 1696-5728

About the Journal
Journal Citation Reports (ISI)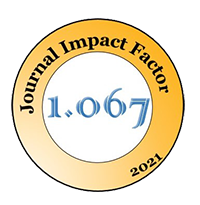 An international general Earth Science Journal providing an innovative and high-quality means of scientific dissemination. Geologica Acta is a non-profit diamond OPEN ACCESS (neither submission nor reading fees are charged) international journal which has the aim to stimulate rapid diffusion of results and efficient exchange of ideas between the widespread communities of researchers in Earth Science. Since 2019 to accomplish nowadays standards, Geologica Acta publishes continuously.
---
Current Issue
Vol. 20(2): The panafrican and cadomian orogenies in North Africa and western Europe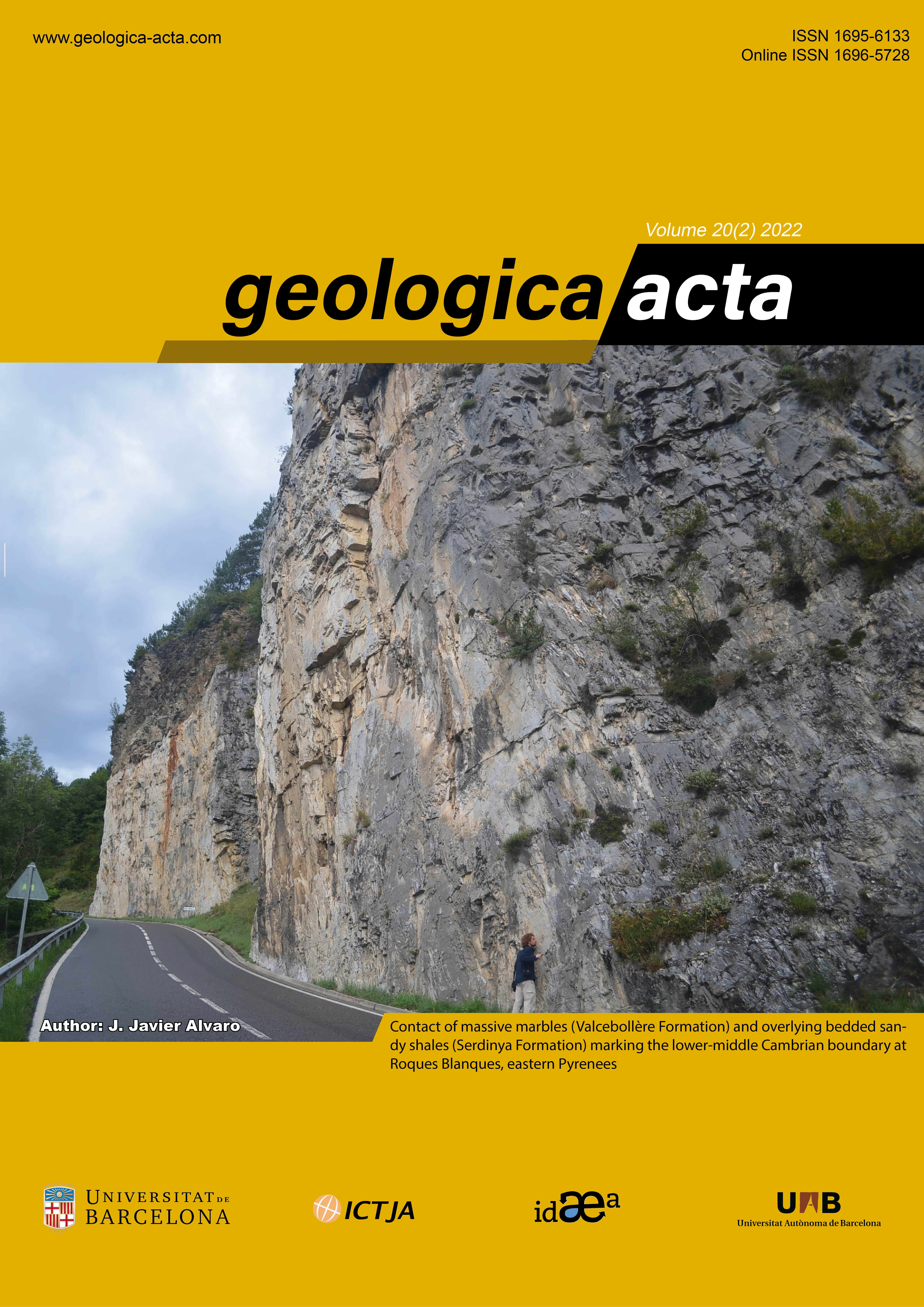 Edited by: J. Javier Álvaro, Martim Chichorro and Gabriel Gutierrez-Alonso
Cover caption: Contact of massive marbles (Valcebollère Formation) and overlying bedded sandy shales (Serdinya Formation) marking the lower-middle Cambrian boundary at Roques Blanques, eastern Pyrenees.
Photograph author: J. Javier Álvaro 
View All Issues
---
Geologica Acta (ISSN-1695-6133)
Biblioteca de Ciències de la Terra (UB-CSIC) | Facultat de Ciències de la Terra, Martí i Franquès s/n 08028 Barcelona, Spain. Phone: +34 93 403 19 89 | E-mail: 
geologica-acta@geo3bcn.csic.es