Barcelona, Mediterranean, Atlantic and Asian emporium (?), successively
Keywords:
Trade, Industrial Revolution, Globalisation, Barcelona
Abstract
Barcelona has experienced two major phases of economic development. The first one linked to the Commercial Revolution of the Late Middle Ages and to Mediterranean trade, and the second related to the industrial revolution and Atlantic trade. In recent years, and following its tradition, Barcelona is now becoming a European gateway for Asian products thanks to globalisation.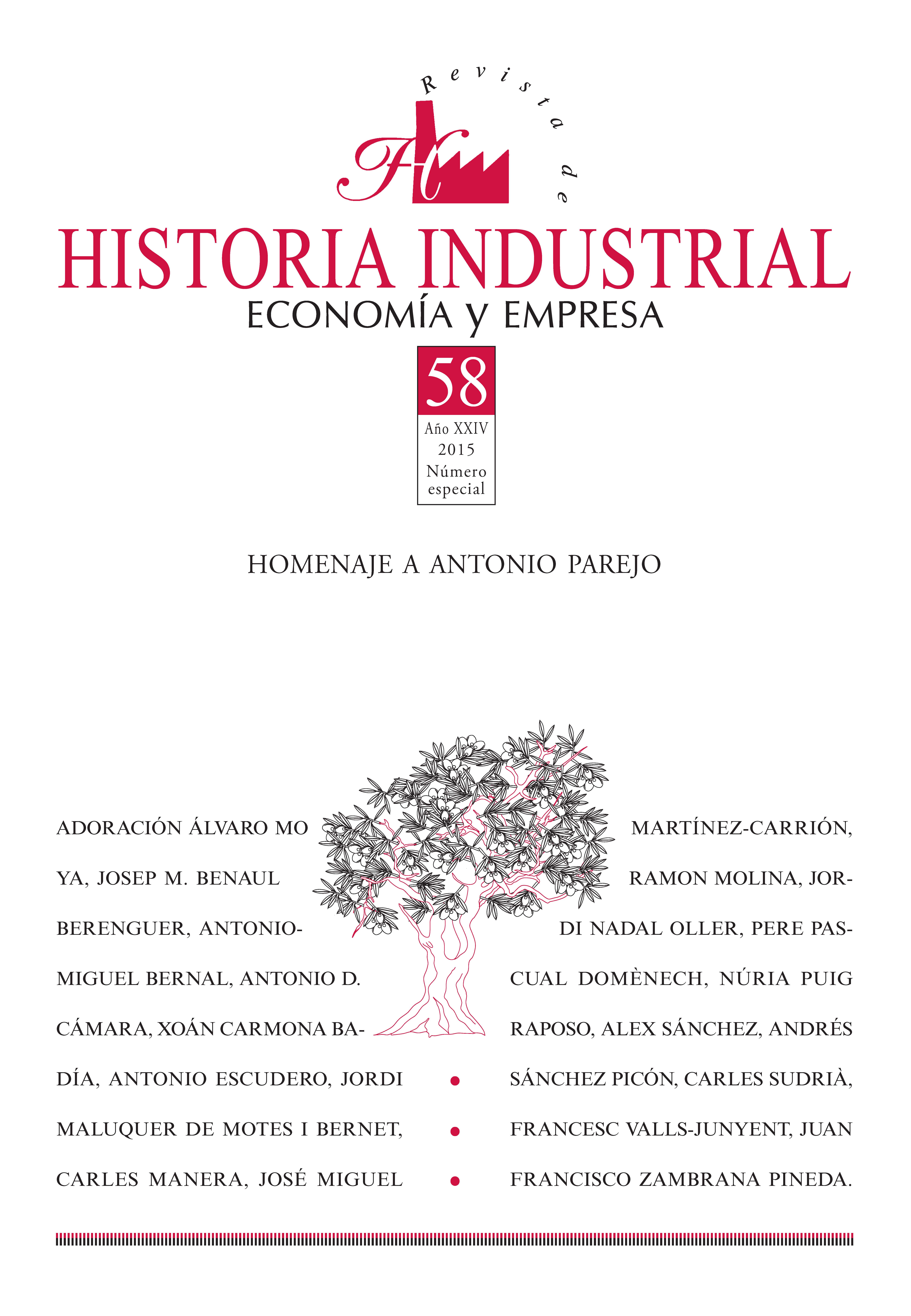 Downloads
License
El/la autor/a cede los derechos al/la editor/a. Creative Commons
El/la autor/a que publica en esta revista está de acuerdo con los términos siguientes:
El/la autor/a cede en exclusiva todos los derechos de propiedad intelectual al/la editor/a para todo el mundo y toda la duración de los derechos de propiedad intelectual vigentes aplicables.
El/la editor/a difundirá los textos con la licencia de reconocimiento de Creative Commons que permite compartir la obra con terceros, siempre que éstos reconozcan su autoría, su publicación inicial en esta revista y las condiciones de la licencia.