Who will eat insects? How the intention to eat innovative insect food is not connected to sustainability knowledge and commitment of Swedish students
Resum
Using a quantitative survey based on the theory of planned behaviour, we assessed whether the commitment of students within the field of sustainability has any impact on their intention towards eating insect-based products as a more sustainable protein-source than meat. The results show no significant relationship between the students' discipline and their willingness to consume insect-food. Food neophobia, vegetarianism or limited accessibility of the products are identified as possible reasons for this, which has various implications for further research and the marketing of insectproducts.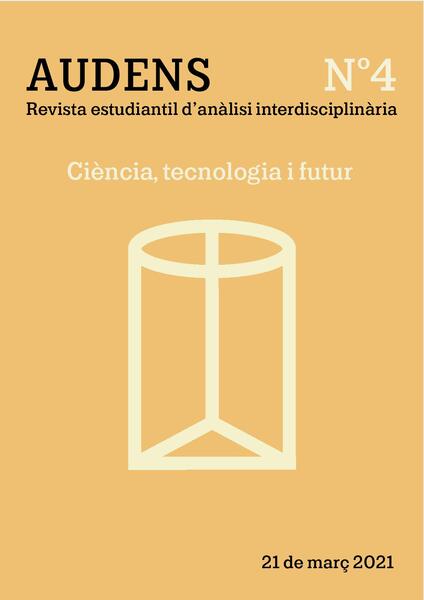 Descàrregues
Publicades
2021-03-29 — Actualitzat el 2022-01-26
Llicència
L'autor/a que publica en aquesta revista està d'acord amb els termes següents:
L'autor/a conserva els drets d'autoria i atorga a la revista el dret de primera publicació de l'obra.
Els textos es difondran amb la llicència de Reconeixement de Creative Commons, la qual permet compartir l'obra amb tercers, sempre que en reconeguin l'autoria, la publicació inicial en aquesta revista i les condicions de la llicència.