Remarks on the Attribution of two Articles to Rosalía de Castro
Keywords:
Rosalía de Castro, Gustavo Adolfo Bécquer, Juan Valera, Eduardo Gasset y Artime, Manuel Murguía, Robert Pageard.
Abstract
Rectification of the authorial attribution of two texts reproduced in the article "Rosalía de Castro in the press. Two lost writings", published in Abriu, issue 8, and remarks on the Murguía's contributions to La Ilustración de Madrid.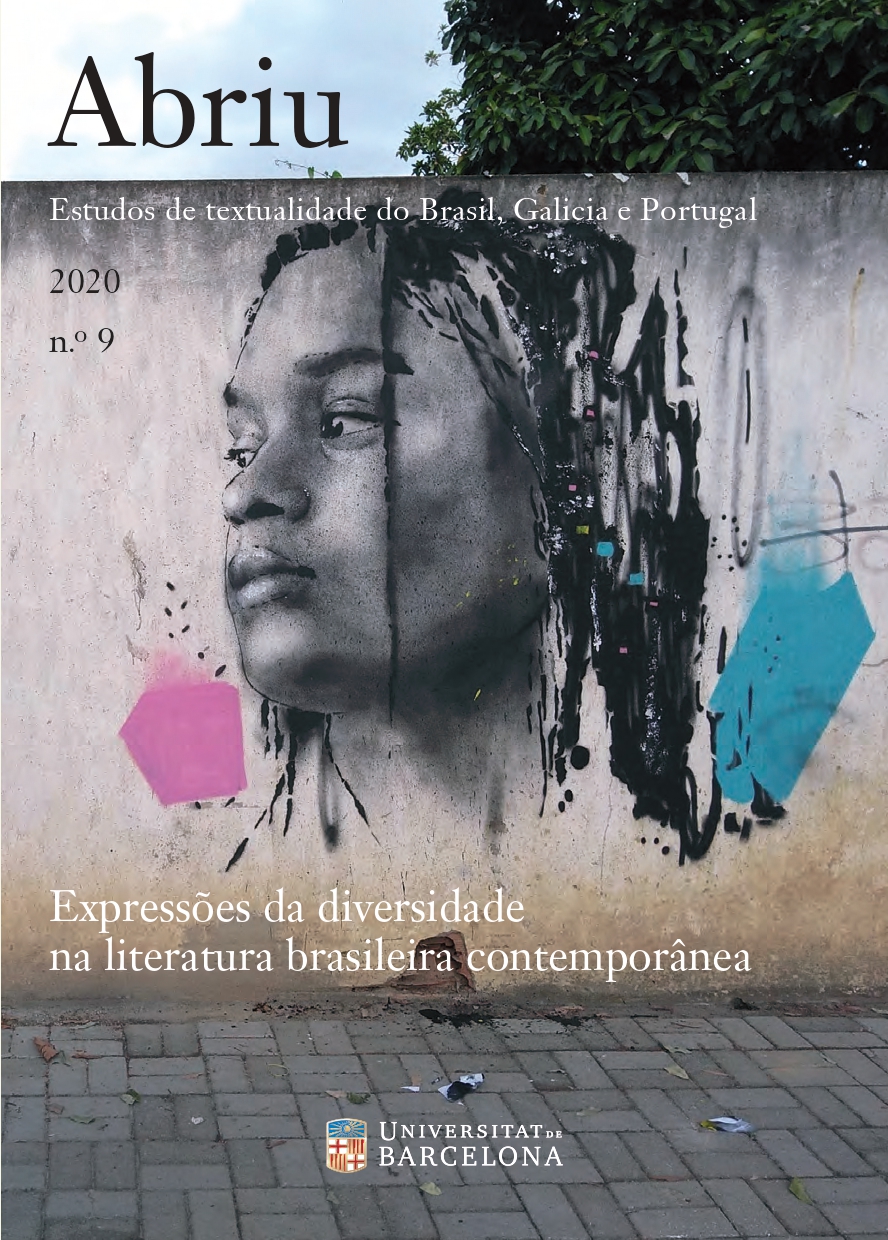 Downloads
License
The Author retains ownership of the copyright of the article, unless the contrary is stated, and all rights not expressly granted in this agreement, including the non-exclusive right to reproduce, distribute, perform, and display the article in print or electronic form, and grants to Abriu: estudos de textualidade do Brasil, Galicia e Portugal the exclusive rights to first publication of the Article. The work will be available under a Creative Commons Attribution-Noncommercial-No Derivative Works license, by which the article must be credited to the Author and the Journal must be credited as first place of publication.