Gandhi, Guattari and the Decolonization of the Anthropocene
Palabras clave:
Anthropocene, ecosophy, decolonization, swaraj, ahimsa
Resumen
This article examines the relevance of Guattari's ecosophy and Gandhi's ecophilosophy to provide an ontological response to environmental (in)justice in the Indian subcontinent in the context of Anthropogenic climate change. Considering what it signifies to live in the Anthropocene, it engages with the Guattarian idea of emancipation and the Gandhian concept of swaraj to understand the ethics of justice in the new climate regime. Through these intellectual encounters, this article develops an ontological framework for addressing the question of human agency in the Anthropocene considering the long history of decolonization in South Asia which was largely shaped by Gandhi's idea of swaraj. To facilitate engagement across diverse philosophical cultures for the purpose of decolonizing the Anthropocene, this article seeks to understand possible points of alliance between Guattarian ecosophy and Gandhian ecophilosophy. This cross-cultural conversation becomes pertinent when neoliberal capitalism is radically transforming the lives and landscapes of the planet, reconfiguring the registers of what Guattari (2000) has called the three ecologies: namely those of the environment, social relations and human subjectivity. This cross-cultural confluence of philosophical ideas unveils how the ecologies of both humans and nonhumans are globally reconfigured according to the logic of neoliberal capitalism. Therefore, this article seeks to conjoin Guattarian ecosophy and Gandhian ecophilosophy to understand environmental (in)justice in the Indian subcontinent in the context of anthropogenic climate change. Reflecting on Gandhian ideas with the help of Guattarian ecosophy would help us understand the detrimental effects of the colonial Anthropocene. The condition of the Global South is still deeply colonial, which is marked by economic inequality and social injustice. Therefore, engaging with Gandhi and Guattari in the Anthropocene is a task of radical ecological imagination. This article elaborates on this project of radical ecological vision by drawing their philosophical contributions.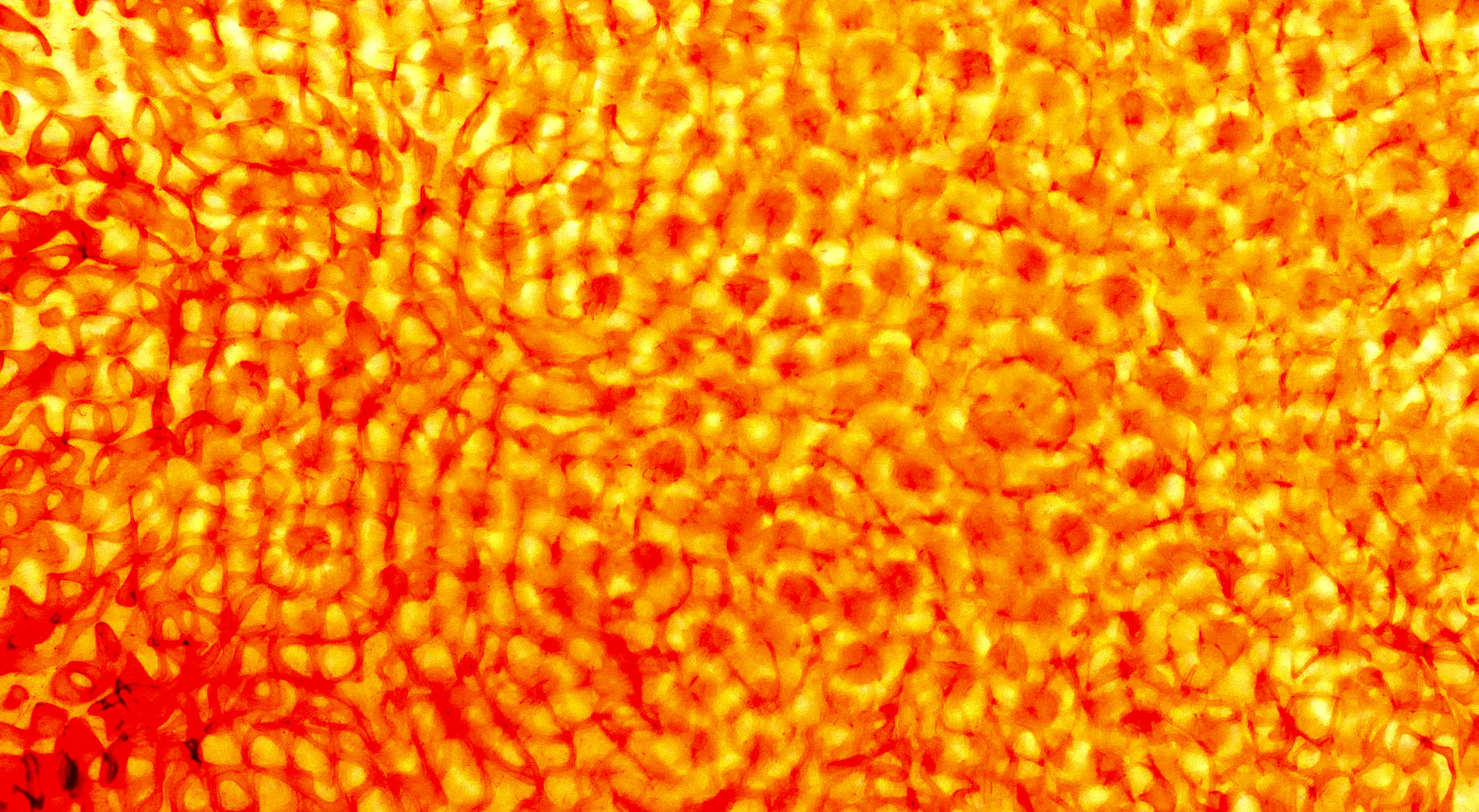 Descargas
Licencia
Los autores que publican en esta revista están de acuerdo con los términos siguientes:


Los autores conservan los derechos de autoría y otorgan a la revista el derecho de primera publicación de la obra, que se difundirá con la licencia de reconocimiento de Creative Commons que permite compartir la obra con terceros, siempre que estos reconozcan su autoría, su publicación inicial en esta revista y las condiciones de la licencia.


Los autores son libres de establecer acuerdos contractuales adicionales independientes para la distribución no exclusiva de la versión de la obra publicada en la revista (como por ejemplo su publicación en un repositorio institucional o en un libro), siempre que se reconozca su publicación inicial en esta revista.


Se anima a los autores a publicar su obra en línea (en repositorios institucionales o en su página web, por ejemplo) antes y durante el proceso de remisión, con el objetivo de conseguir intercambios productivos y hacer que la obra obtenga más citas (véase The Effect of Open Access, en inglés).