Vol. 8 Núm. 1 (2022): Transversal Ethico-Aesthetics: Félix Guattari and the Heterogenesis of Being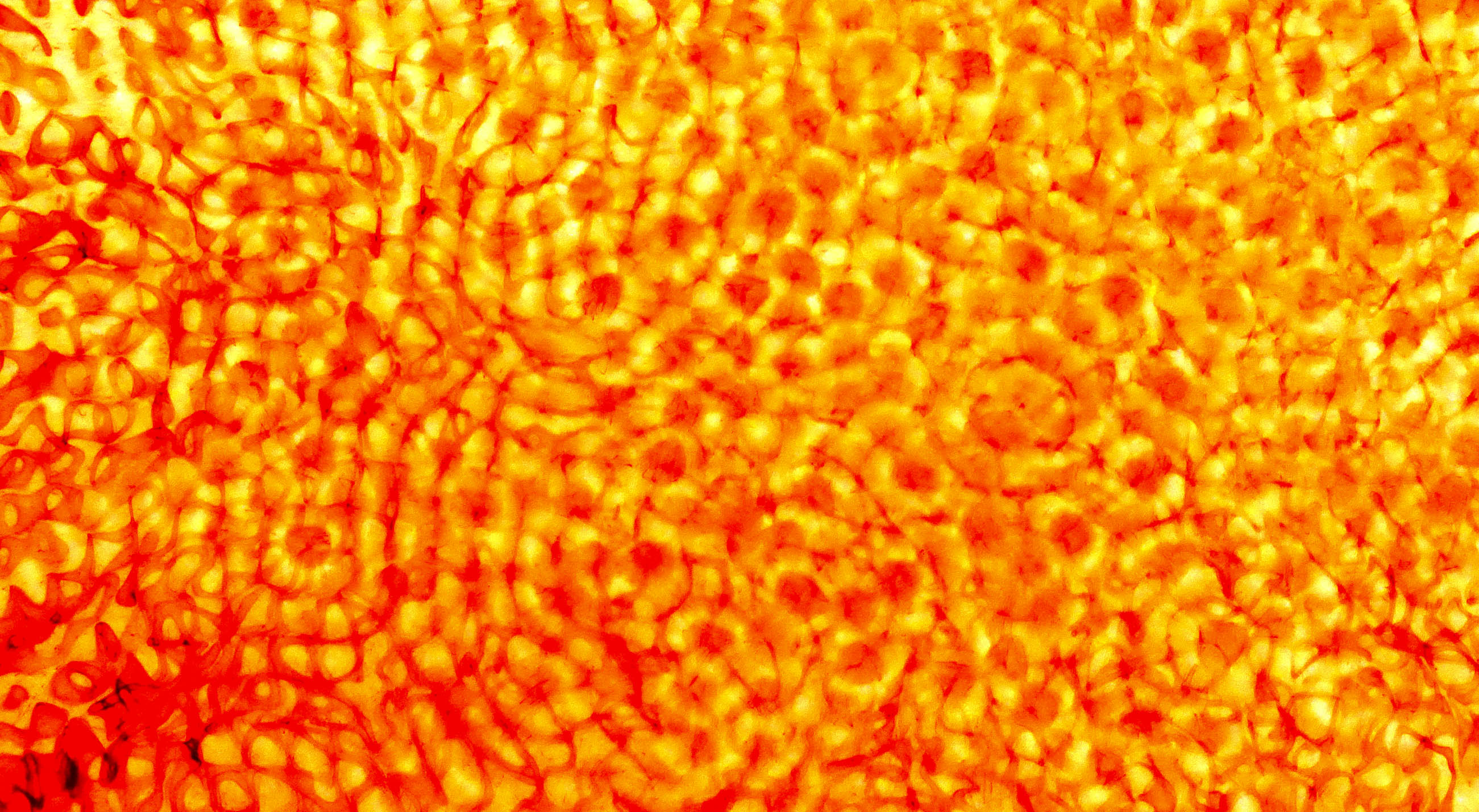 This volume includes texts by authors who are explicitly inspired by the ecosophical pragmatics of Félix Guattari or who resonate with it. Published in a blend of English and Spanish, the thirteen articles were written by researchers, artists, art historians, philosophers, and schizoanalysts from Asia, America, and Europe. Their methods, ideas, and approaches highlight the ability of creative practice to map and engender complex, relational, singularized and transversal forms of life. Departing from bold analyses of capitalism's mechanisms of subjection, their contributions describe how art is able to resist the repressive politics of dominant representations and mobilize processes of existential heterogenesis through molecular becomings. The origin of this publication is the IV International Symposium Mutating Ecologies in Contemporary Art: Machinic Capitalism, Molecularized Selves and Subsistential Territories that took place online on November 25-26, 2020, which had as special guest the philosopher and art theorist Gerald Raunig. This special issue of the Journal of Global Studies and Contemporary Art builds on the project started with the book Mutating Ecologies in Contemporary Art (Edicions de la Universitat de Barcelona) which investigated the conjunction of the ecological turn in contemporary art and Guattarian ecosophy to inquire about the role of art in light of the challenges posed by the environmental degradation and the socio-political crises of today. Thirty years after Guattari's death and the publication of Chaosmosis (1992), this collection of texts testifies that Guattari's clinical and critical analyses continue to infuse artistic, ecological, and political practice with a revolutionary potential.
Special issue edited by Christian Alonso, PhD. (Department of Geography, History and Art History, University of Lleida).
Recommended citation: Alonso, Christian (2022). Transversal Ethico-Aesthetics: Félix Guattari and the Heterogenesis of Being. REGAC Journal of Global Studies and Contemporary Art, 8 (1), 1-308.
Editing assistants: Chiara Sgaramella, PhD., Germina Bastardas.
Cover picture: Ferran Lega (2021). Llobregat River Delta I, Without industrial activity. Cymatic cartography, 140 x 80cm. Photography courtesy of the artist.
Castellano
Ético-estética transversal: Félix Guattari y la heterogénesis del ser
Este volumen incluye textos de autores que se inspiran explícitamente en la pragmática ecosófica de Félix Guattari o que resuenan con ella. Publicados en una combinación de inglés y español, los trece artículos fueron escritos por investigadores, artistas, historiadores del arte, filósofos y esquizoanalistas de Asia, América y Europa. Sus métodos, ideas y enfoques destacan la capacidad de la práctica creativa para mapear y generar formas de vida complejas, relacionales, singularizadas y transversales. Partiendo de audaces análisis de los mecanismos de sujeción del capitalismo, sus contribuciones describen cómo el arte es capaz de resistir las políticas represivas de las representaciones dominantes y movilizar procesos de heterogénesis existencial a través de devenires moleculares. El origen de esta publicación es el IV Simposio Internacional Ecologías Mutantes en el Arte Contemporáneo: Capitalismo Maquínico, Seres Moleculares y Territorios Subsistenciales, que tuvo lugar en línea los días 25 y 26 de noviembre de 2020 y tuvo como invitado especial al filósofo y teórico del arte Gerald Raunig. Este número especial de la Revista de Estudios Globales y Arte Contemporáneo continúa el proyecto iniciado con el libro Mutating ecologies in contemporary art (Edicions de la Universitat de Barcelona), que investigó la conjunción del giro ecológico en el arte contemporáneo y la ecosofía guattariana para indagar sobre el papel del arte frente a los desafíos que plantean la degradación ambiental y las crisis sociopolíticas de la actualidad. A treinta años de la muerte de Guattari y de la publicación de Caosmosis (1992), esta colección de textos testifica que los análisis clínicos y críticos de Guattari continúan influyendo la práctica artística, ecológica y política con un potencial revolucionario.
Número especial editado por el Dr. Christian Alonso (Departamento de Geografia, Historia e Historia del Arte, Universidad de Lleida).
Cita recomendada: Alonso, Christian (2022). Transversal Ethico-Aesthetics: Félix Guattari and the Heterogenesis of Being. REGAC Journal of Global Studies and Contemporary Art, 8 (1), 1-308.
Asistentes editoriales: Dra. Chiara Sgaramella, Germina Bastardas.
Imagen de portada: Ferran Lega (2021). Delta del Llobregat I, Sin actividad industrial. Cartografía cimática,140 x 80 cm. Fotografía cortesía del artista.