The Artwork as Assemblage. New Materialist Perspectives on Aesthetics
Palabras clave:
Assemblage, New Materialism, Non-Human Agency, Installation, Aesthetics
Resumen
To analyse an artwork using the philosophical theory of the assemblage is to expand one's view of how artworks can be interpreted. In the various and often wildly differing concepts of new materialism, the assemblage acts as a way of describing the agency of matter in general. Following Deleuze and Guattari, who provided various definitions of the assemblage, the new materialist perspectives emphasize, for example, the active linking of heterogeneous parts and a dynamic conjunction of semi-autonomous formations that articulate new affiliations of entities and discourses.
In this essay, Xinhao Cheng's multimedia installation The Naming of a River, 2014 to 2018, is described as an assemblage, thereby significantly widening how it is interpreted as the artwork. Cheng describes the manifolds of time-space-dimensions in his simultaneously scientific and deeply personal artistic research project on the Panlong River.
In the context of an assembled assemblage theory, formed by combining new materialist perspectives, The Naming of a River can be thought of as existing in an innumerable manifold of different versions. With each new connection made, the entire artwork changes completely. The relations exist not only between the material artefacts of the installation and the artist, but also between the institution, the recipients, and the river. The artwork is a self-productive setting that transcends spaces and times, an interpretation derived from approaches by Manuel DeLanda and Karen Barad. In this process, our understanding of what an artwork can be is significantly challenged.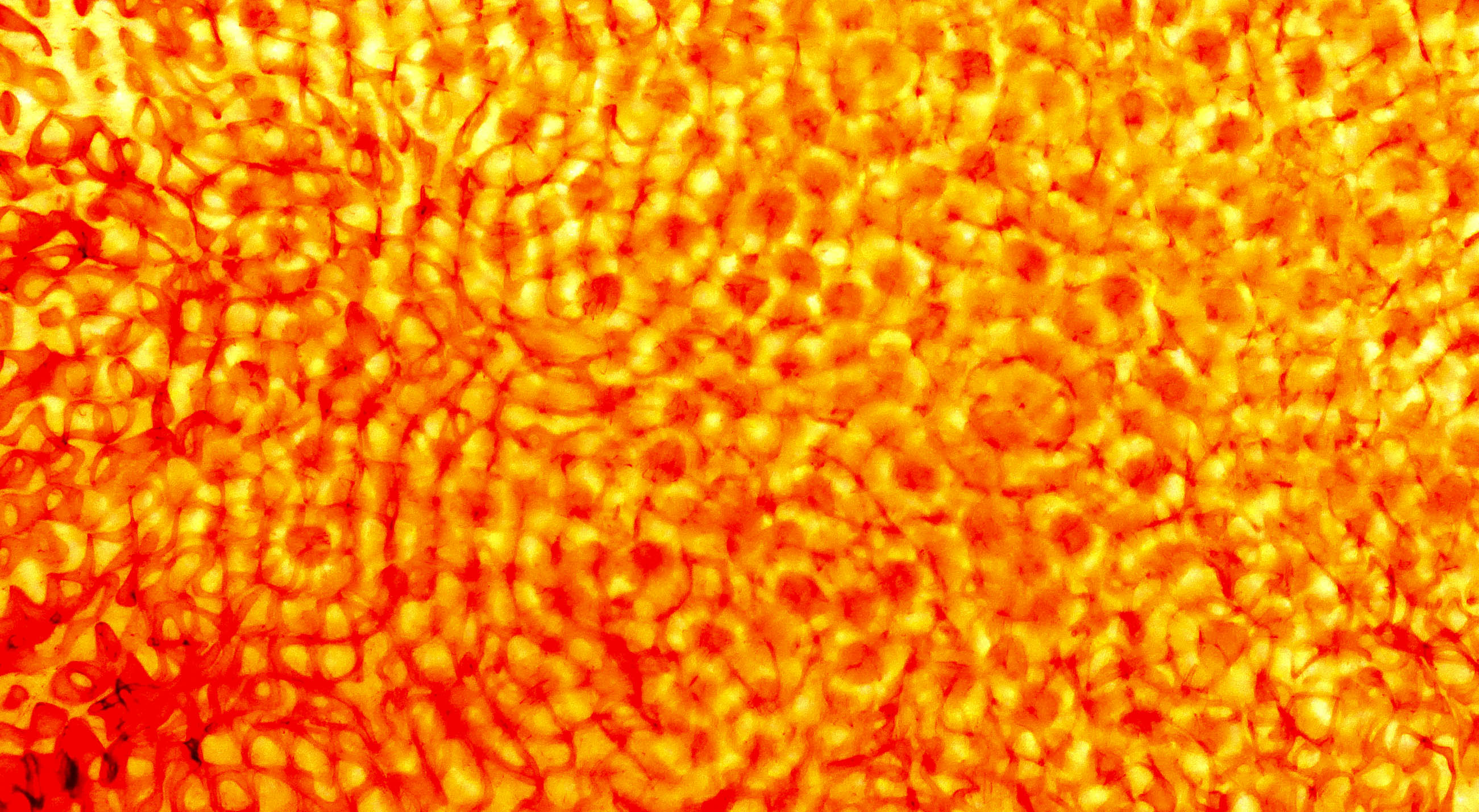 Descargas
Licencia
Los autores que publican en esta revista están de acuerdo con los términos siguientes:


Los autores conservan los derechos de autoría y otorgan a la revista el derecho de primera publicación de la obra, que se difundirá con la licencia de reconocimiento de Creative Commons que permite compartir la obra con terceros, siempre que estos reconozcan su autoría, su publicación inicial en esta revista y las condiciones de la licencia.


Los autores son libres de establecer acuerdos contractuales adicionales independientes para la distribución no exclusiva de la versión de la obra publicada en la revista (como por ejemplo su publicación en un repositorio institucional o en un libro), siempre que se reconozca su publicación inicial en esta revista.


Se anima a los autores a publicar su obra en línea (en repositorios institucionales o en su página web, por ejemplo) antes y durante el proceso de remisión, con el objetivo de conseguir intercambios productivos y hacer que la obra obtenga más citas (véase The Effect of Open Access, en inglés).