Knotting the Humanimal Assemblage. Race, Animals, and Art in Post-socialist Belgrade
Palabras clave:
humanimal, assemblage, race, art, postsocialism
Resumen
The aim of this article is to show how ontic difference between humans and animals is produced and maintained through weaving and knotting various bodies and flows of matter – the humanimal assemblage. Race and effects of capitalism play decisive roles in the formation of such differences and include humans, postsocialist condition, investment urbanism, state apparatus, non-human beings, artworks, etc. Those humans who are defined as non-white are socially produced as spatio-temporally closer to animals in the whole spectrum of material-semiotic registers. By close reading of the installation Gypsies and Dogs and the event of a death of a dog to which I was a witness, I show the ways in which art plays an important role in this humanimal assemblage, together with the institutions that surround it and enable its production. Using concepts created by Deleuze and Guattari together with Afropessimist thought, I show that humanimal assemblage produces ontological rigidity in the Roma people and their relation with the companion dogs, as well as ethnic Serbs and their dogs as pets. Each human-animal relation is an effect and constitutive part of humanimal assemblage that forcefully relates human and nonhuman animals and other bodies and flows of matter. By thinking transversally, we can see that racialization, postsocialist condition, nascent neoliberal capitalist order, and artworld function to capture flows of matter, singularities-in-constitution, and tie them together in a single assemblage. In conclusion, the knots of the humanimal assemblage need to be unraveled by critical attention to the moments of ontological heterogenesis, which is grounded neither in ontological plasticity nor ontological rigidity.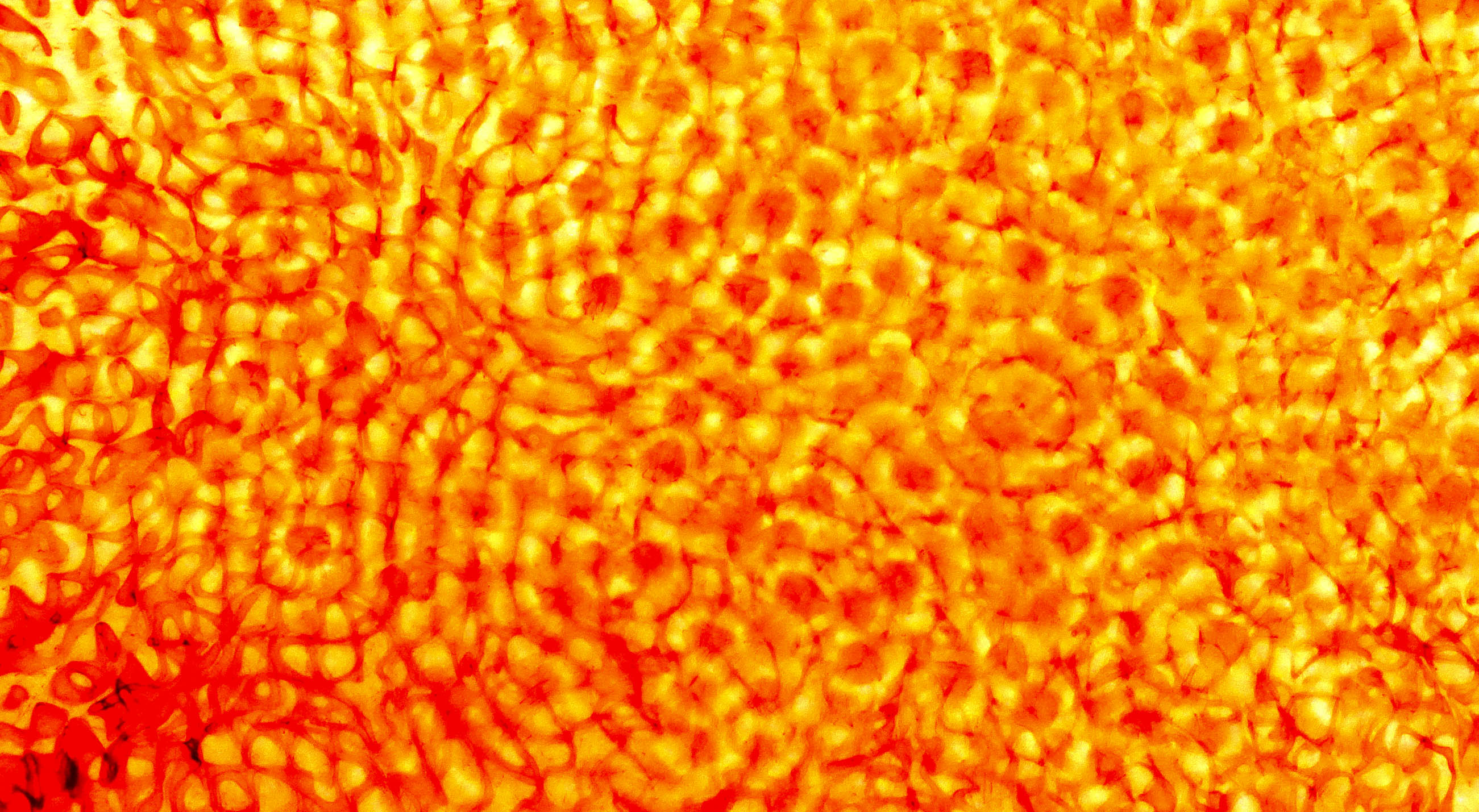 Descargas
Licencia
Los autores que publican en esta revista están de acuerdo con los términos siguientes:


Los autores conservan los derechos de autoría y otorgan a la revista el derecho de primera publicación de la obra, que se difundirá con la licencia de reconocimiento de Creative Commons que permite compartir la obra con terceros, siempre que estos reconozcan su autoría, su publicación inicial en esta revista y las condiciones de la licencia.


Los autores son libres de establecer acuerdos contractuales adicionales independientes para la distribución no exclusiva de la versión de la obra publicada en la revista (como por ejemplo su publicación en un repositorio institucional o en un libro), siempre que se reconozca su publicación inicial en esta revista.


Se anima a los autores a publicar su obra en línea (en repositorios institucionales o en su página web, por ejemplo) antes y durante el proceso de remisión, con el objetivo de conseguir intercambios productivos y hacer que la obra obtenga más citas (véase The Effect of Open Access, en inglés).