Metamorphosed Hospital Patrimonies in Burgundy: Archives, Architectures, Collections (13th-20th c.)
Keywords:
Burgundy, Heritage, Welfare, Archives, Architecture, Pharmacy, Documents
Abstract
This article focuses on the understanding and valorization of hospital patrimonies (archives, architectures, objects). After the 1960s interventions aimed at the humanization of the buildings, and as a result of current economic change, such patrimonies have been affected by decommissions and transformations. We will analyse the inventories, the most suitable support tools to understand hospitals, make decisions about them and perform research based on them.
Through the example of the Hôtel-Dieu de Tonnerre, in Burgundy, and other Burgundian hospitals (Beaune, Tournus, Louhans, Auxerre), whose information can be accessed online at the website of the French Ministry of Culture, we will discuss archives, architectures and objects, that is, the sources for the study of hospitals. Our aim is to make clear that understanding them is not only of use to the heuristic approach of the academic world, but also to the practical purpose of transferring knowledge to people.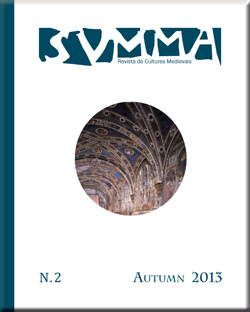 Downloads