The Myth of Sigurd of Norway as a Crusader
Keywords:
vikings, crusaders, first crusade, Crimean goths, Crimean gothic, Constantinople
Abstract
This paper has three different aims. First of all, it aims to undo the stereotype of Norwegians as Vikings during the whole Middle Ages. Secondly, it will reject definitions of King Sigurd's expedition to the Mediterranean as a crusade. Finally, it will reflect on the military episode of the siege of Majorca and Menorca, which was carried out by Anglo-Saxon refugees in 1066. This took place during their flight towards Constantinople after the Norman defeat of the Anglo-Saxons in the Battle of Hastings.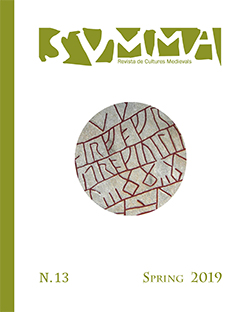 Downloads