Pastimes in the life of a castle. Archaeological evidences of the mill game in Southern Italy
Keywords:
Southern Italy, medieval archaeology, mill game
Abstract
Of ancient origins, mill game mainly underwent a noticeable development in Medieval Europe. Thanks to its persistence and success during the centuries, this game can be considered the forerunner of many modern pastimes. The popularity of mill game can be founded in the abundance of material evidences referring to the game that were discovered over the past decades in European cities contexts and sites of various typology. There appears to be no doubt regarding its use as a pastime and as a recreational moment typical of different social classes and categories, even though the majority of the existing pictorial representations depicts higher classes members playing the mill game. Proven evidence are the numerous artifacts referred to the mill game in Southern Italy castles, particularly in the towers of Campania region inland settlements, whose recent findings will be displayed in this essay.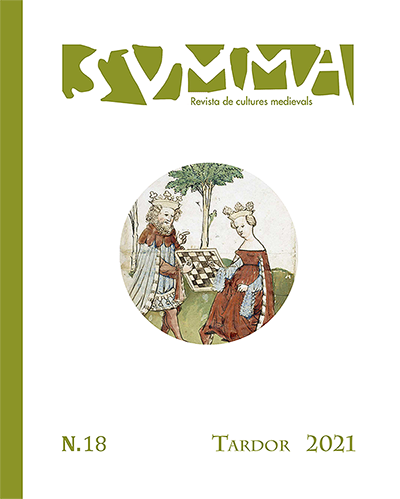 Downloads