A Late-Antique and Byzantine hagiographic text: the encomium of the martyr Theodore of Gregory of Nyssa
Keywords:
Theodore of Amasea and Euchaita, Gregory of Nyssa, encomia
Abstract
Below, we present the text of the first version of the martyr Theodore's encomium in Spanish, composed by Gregory of Nyssa on the saint's dies natalis (17 February 381) and read in his martyrium. In one of its sections, the text traces a magnificent cameo describing the interior of the sanctuary and provides a fascinating account of the saint's hagiographic tradition. This speech is therefore the starting point for the cult of the Anatolian saint spreading in the East, and later the West.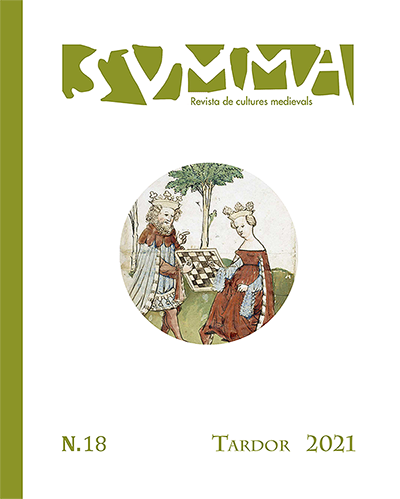 Downloads