Monasticism in the kingdoms of Leon and Castile (ninth to thirteenth centuries): an Approach to its Specific Problems
Keywords:
Monasticism, Castile, Leon, Middle Ages
Abstract
The development of studies concerning monasticism in the kingdom of Castile over the last half century has changed our perception of monasticism through the incorporation of new topics and a reconsideration of the old ones. The analysis of monastic domains, the relation between monasteries and society, the creation and management of memory, female monasticism and other forms of monastic life, and its rules and customs have all attracted the interest of historians. This has improved our knowledge of the economy, the society and the culture, both in general as well as that of the monasteries and their communities.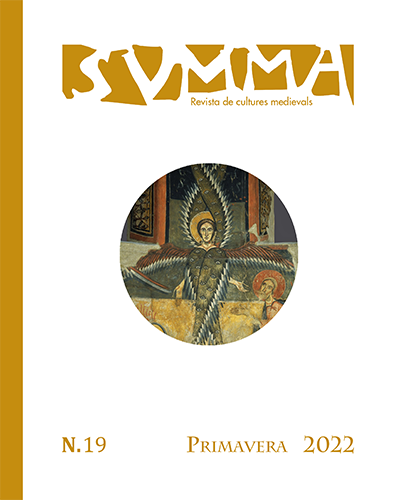 Downloads