On Infantas, Domnae, and Deo Votae. A Few Remarks on the Infantado and its Ladies
Keywords:
Infantas, infantado, Señoras, monasteries, patronage
Abstract
This paper aims to review the links between the Castilian and Leonese infantas and the monasteries they owned, placing them in the broader context of the women of their time in order to clarify the extent to which their situation differed from that of the most powerful aristocrats. In addition, it deals with the revision of some of the elements that determined the evolution and transformation of the original concept of Infantado, as a result of a "rewriting" of history in which the interests of the infantas came together with those of certain monasteries traditionally related to these ladies.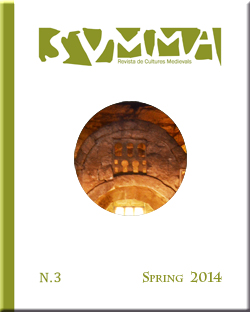 Downloads