DESIGN AND TYPOGRAPHY: WAYS OF MAKING, WAYS OF THINKING ABOUT THE CITY
Keywords:
city, design, typography, Joinville
Abstract
This article aims to share the results of two academic researches held along the years of 2013 and 2014 with financial support from Universidade da Região de Joinville – Univille. In both studies the meanings ascribed to the downtown area of Joinville (a town with a population of 500 thousand, located in the northeast of Santa Catarina state and considered the third largest city of southern Brazil) were analyzed, in particular the practices of design and typography from the past and present. In regard to this, a literature review was undertaken giving emphasis on studies about city, design, history and cultural heritage. Furthermore, an engagement with the routine of Rua do Príncipe – one of the oldest streets in the downtown area – was taken earnestly resulting in records organized in the form of a notebook containing standardized interviews and photographies. Likewise, an observation form of the street allowed the investigation of its everyday life, in special case, the interaction between people and 26 properties of cultural heritage importance. Thus, it was possible to realize that the typography hardly ever correspond to the historic elements from buildings considered  cultural heritage of Joinville, being limited almost exclusively to comercial ads from the street. This way, it was possible to understand that Rua do Príncipe is a space where there are hybrid design and typographic scenarios, as well as different languages and conflicting signs. Just as many other contemporary cities, it is believed that such atmosphere is produced through the dialogue with different forms of living and, because of it, considering design and typography is an importante purpose of this work.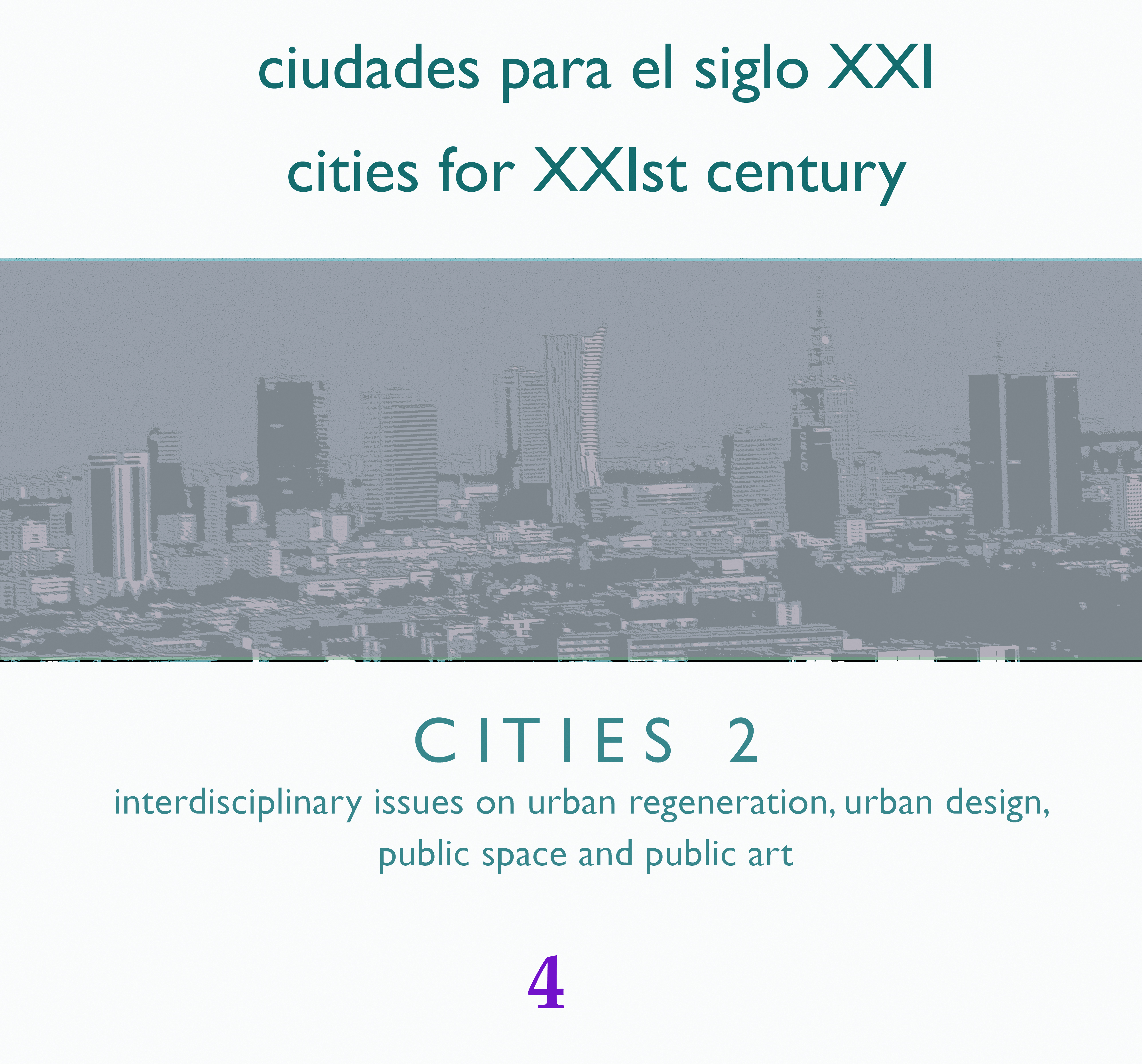 Downloads
How to Cite
Sossai, Fernando Cesar, and André Luis Berri. 2015. "DESIGN AND TYPOGRAPHY: WAYS OF MAKING, WAYS OF THINKING ABOUT THE CITY". On the W@terfront 40 (4):7-25. https://revistes.ub.edu/index.php/waterfront/article/view/18690.
License
The 
 licence allows: Share — copy and redistribute the material in any medium or format and Adapt — remix, transform, and build upon the material for any purpose, even commercially.The licensor cannot revoke these freedoms as long as you follow the license terms. Author's rights are protected by the ISSN 1139-7365. On the w@terfront has no restrictions respect the copyright by the authors and does allow authors to retain the publishing rights without restrictions.
This journal does not apply any type of charge to the authors for the presentation or processing of the articles.